Search Engine Optimization Services
Improve your Google rankings with SmithDigital
SEO services
Outrank your competition with better SEO
SEO Services can help you to improve your website's search engine ranking. This can be done by improving the site's content, structure, and tags, and by building backlinks from other websites. At SmithDigital we'll provide guidance on how to use keywords and other optimization techniques effectively so you can outrank your competition.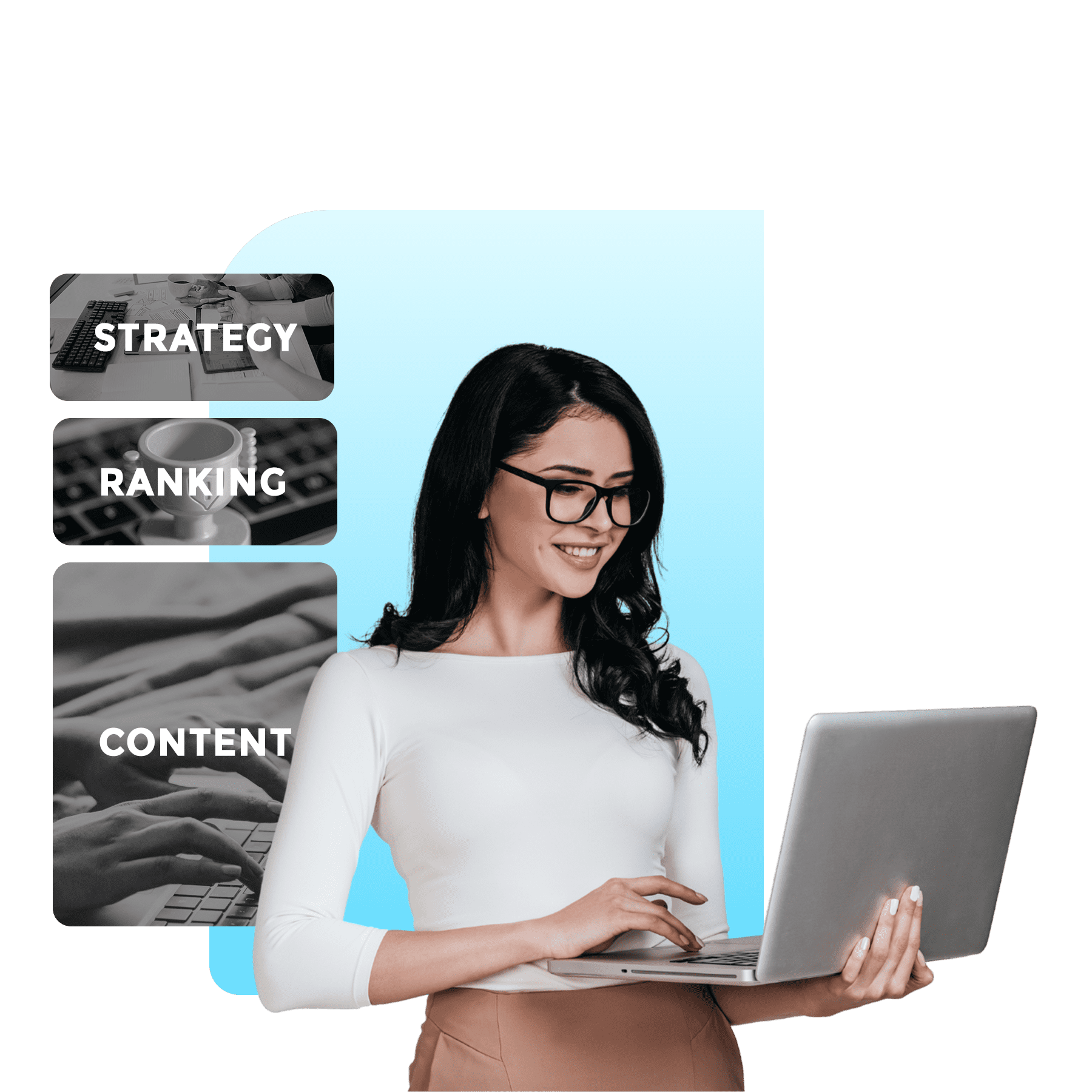 Guest posting services
Guest posting is a great way to get your name and your work out there. When you guest post on another blog, you're essentially getting free advertising. Not only that, but if you do a good job, you'll also build up your reputation and attract new readers to your own blog. And if you're lucky enough to have your post picked up by a major site, you could see a huge spike in traffic.

In addition to the potential for increased exposure, guest posting can also help you build backlinks. This is important because backlinks are one of the key factors that search engines use to rank websites. The more backlinks you have, the higher your website will appear in search results. So if you're looking to boost your search engine ranking, guest posting is definitely worth considering.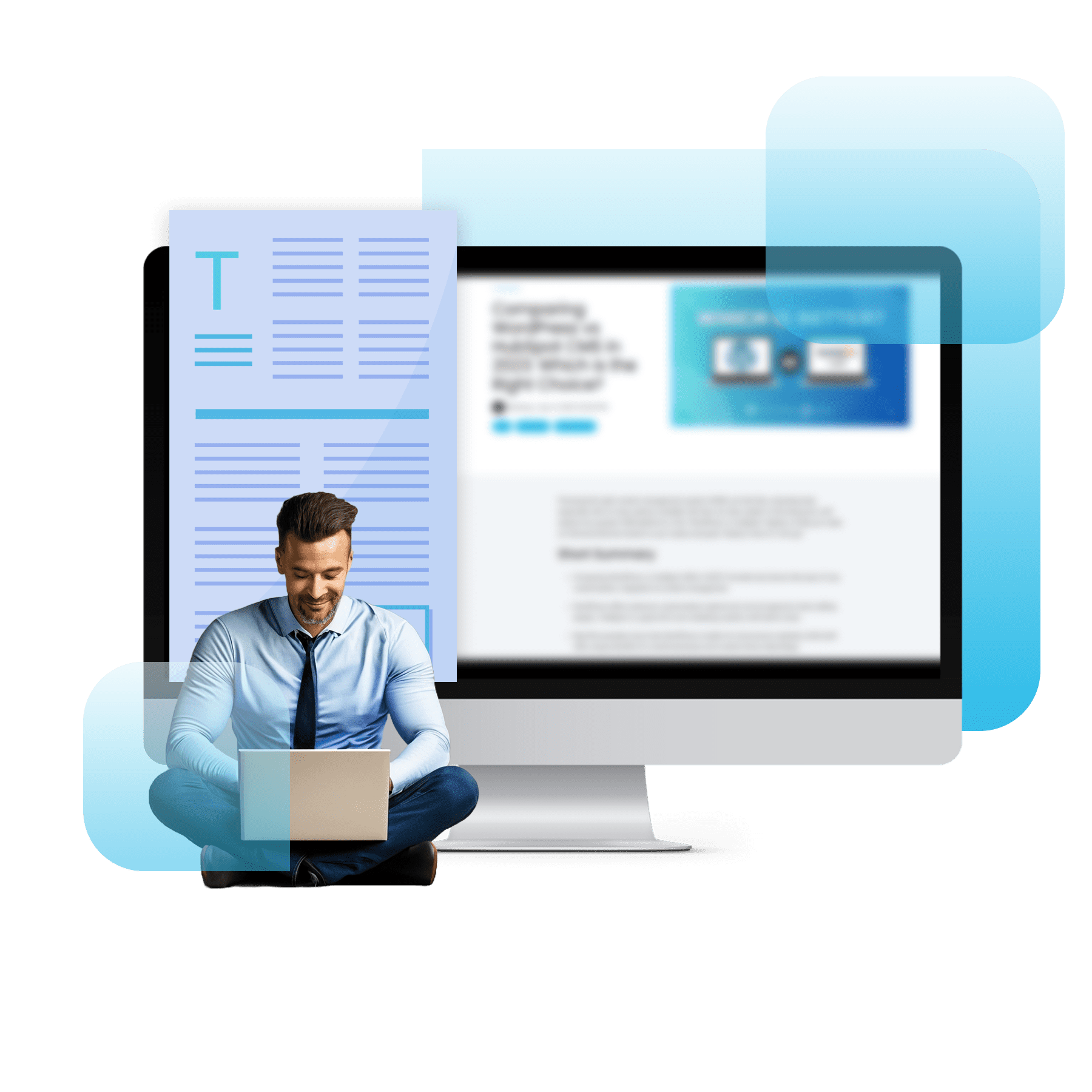 On-page SEO services
On-page SEO is the process of optimizing individual web pages in order to rank higher in search engine results. It involves a variety of factors, such as the title, headings, keywords, and content of each page. By carefully optimized each page on your website, you can increase your chances of ranking higher in search engine results. In addition to on-page optimization, there are a number of other factors that can influence your ranking. These include things like off-page SEO (such as link building), social media engagement, and user experience. However, on-page optimization is a essential piece of the puzzle and should not be ignored.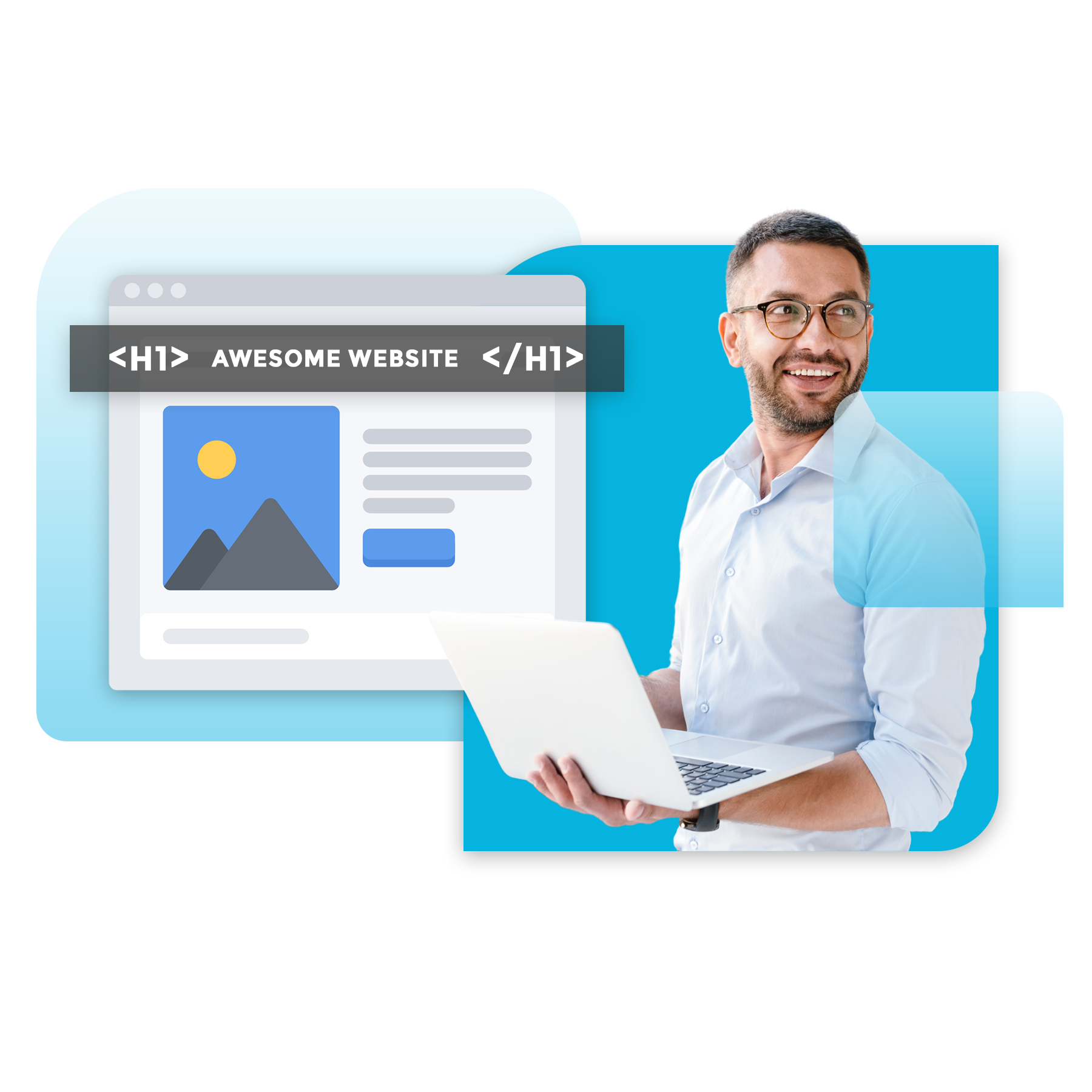 Local SEO services
Local SEO is all about making sure your business shows up in search results when people are looking for businesses like yours in their local area. One important part of Local SEO is local listing management, which is the process of claiming, verifying, and keeping your business listings up-to-date on directories like Google My Business and Yelp. Local listing management may seem like a lot of work, but it's worth it when you consider that 4 out of 5 consumers use search engines to find local information, and that 96% of them don't go past the first page of results. In other words, if you're not showing up in local search results, you're missing out on a huge opportunity to attract new customers. We'll distribute your business name and information to over 80+ popular online directories to help you increase your odds for great local SEO performance.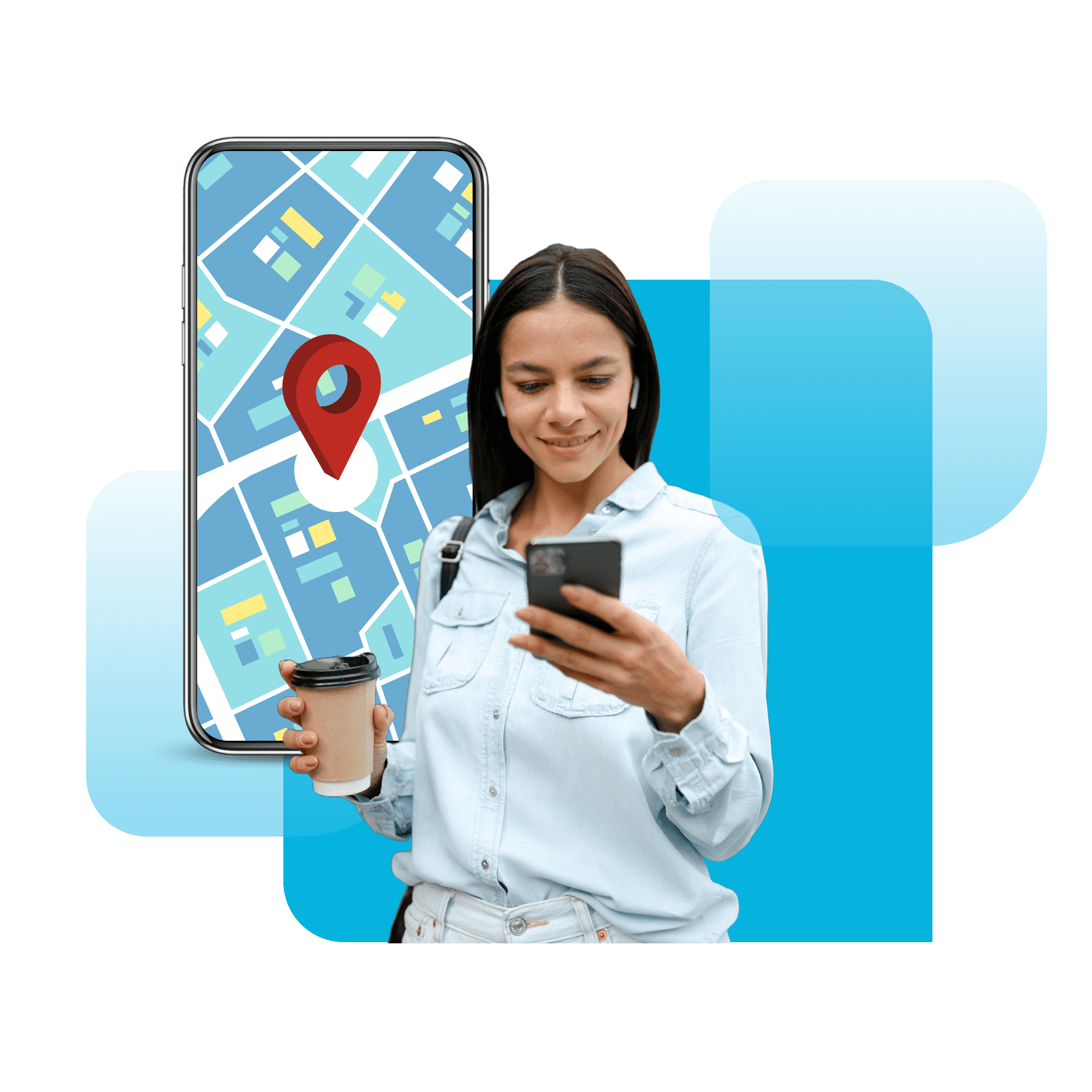 SEO: Frequently asked questions
Ready to learn more?
Get in touch with SmithDigital today to transform your growth.