Inbound Marketing Solutions
Inbound Marketing Services
Design, content and SEO services to fill your sales funnel.
Inbound marketing services
Inbound marketing is the foundation for better revenue predictability and growth.
Are you looking for effective ways of attracting new customers and increasing sales? Do you want to increase your Google rankings and generate more qualified sales ready leads? Well, we've got just the solution for you.

Our catalog of Inbound Marketing services will help increase your organic Google rankings, grow your organic web traffic, increase your lead volume and help you land more customers month after month.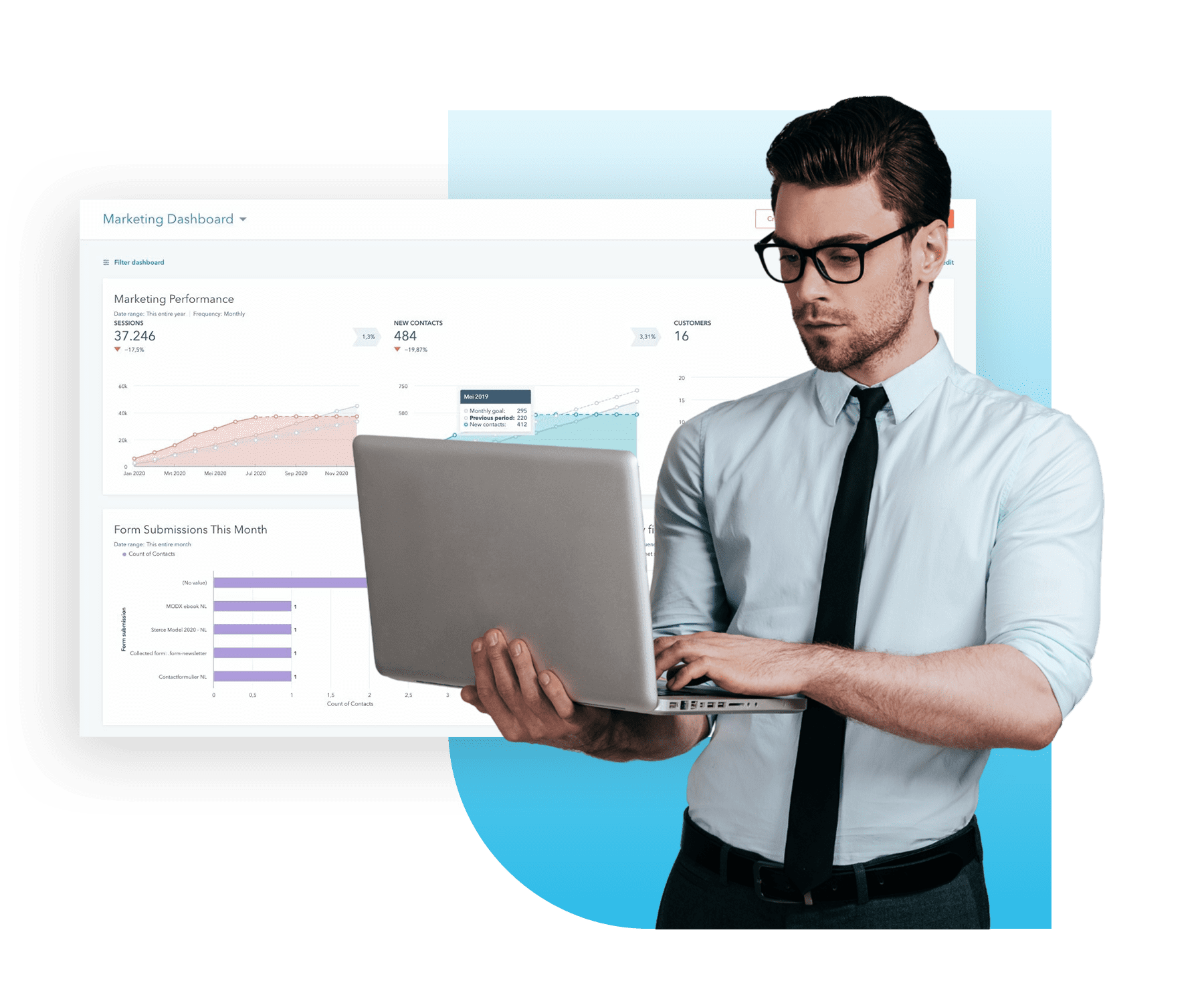 Inbound marketing services we provide
Our Approach At A Glance
How we get

results
1. Identify winning keywords
Discover the perfect Google keywords and phrases that will propel your business to success. Our expert team will analyze search volume, keyword difficulty, and search intent to pinpoint the most effective targets for your website.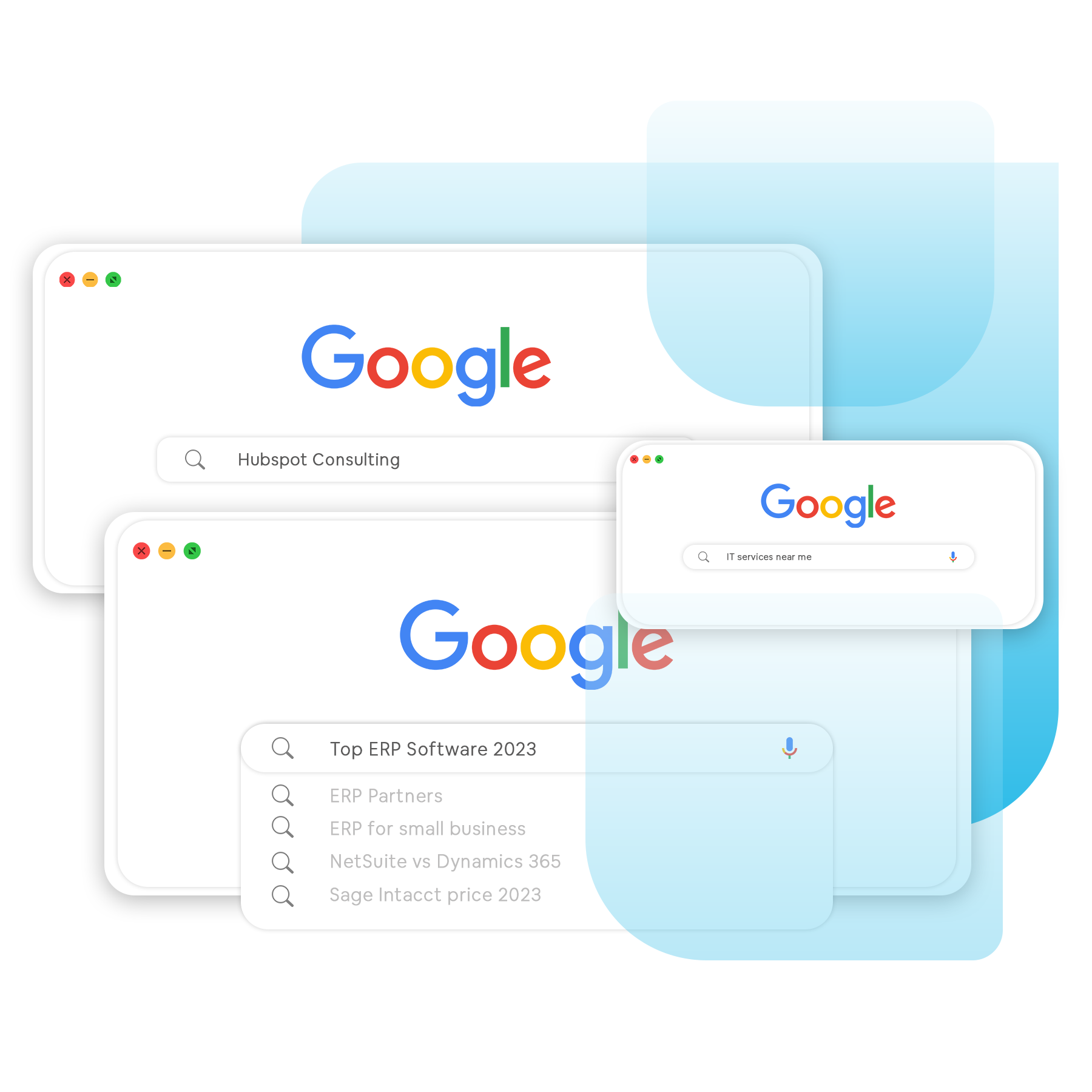 2. Create a comprehensive editorial calendar
We'll create a "blue print" for success based upon the keyword research performed in step 1. Here we identify the type of assets that need to be created to perform well on Google search.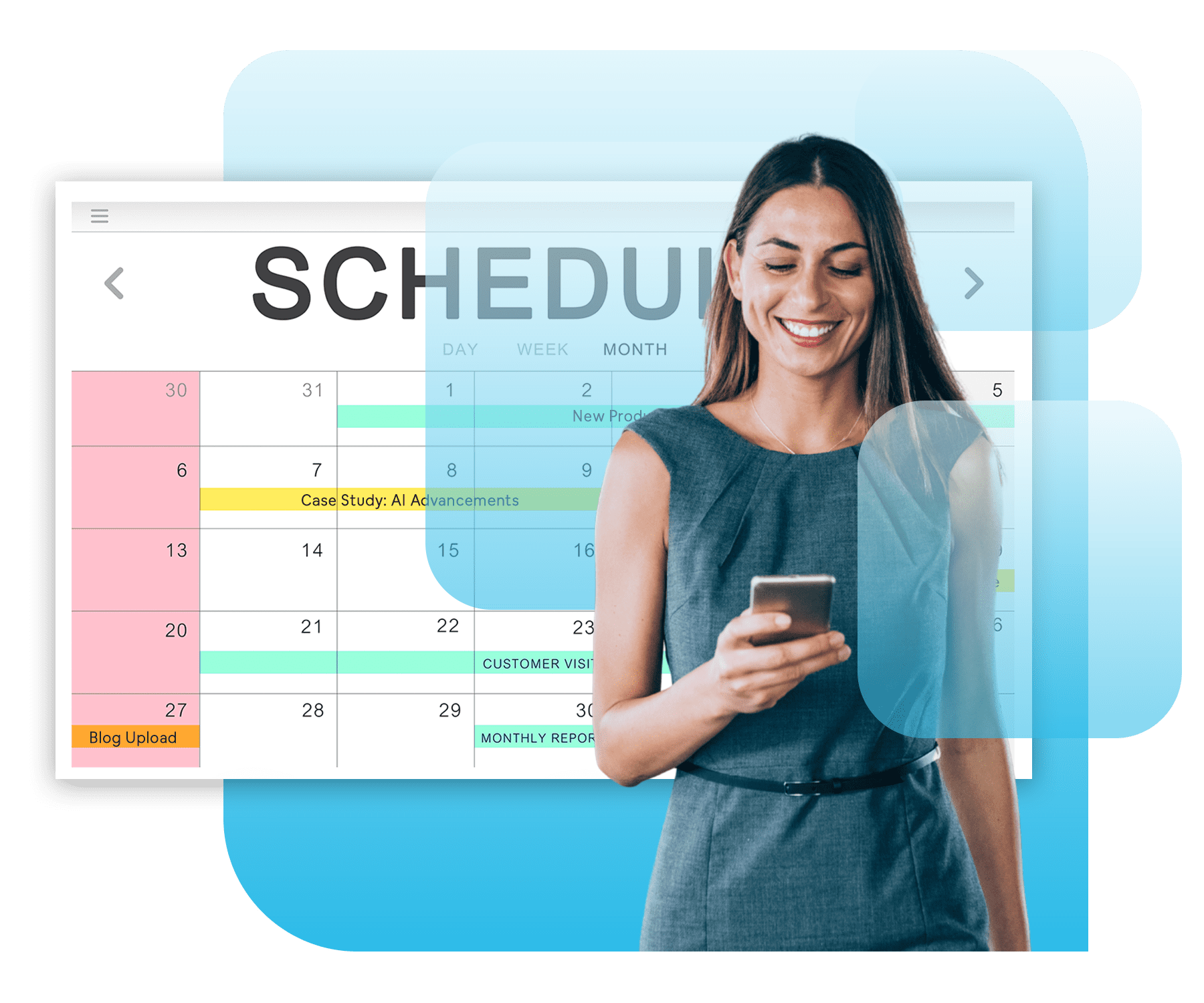 3. We'll grow your domain authority
After your assets are published, we will implement a series of guest post blogs containing "do-follow" backlinks that are strategically designed to enhance your Domain Authority (DA) and boost your rankings on Google.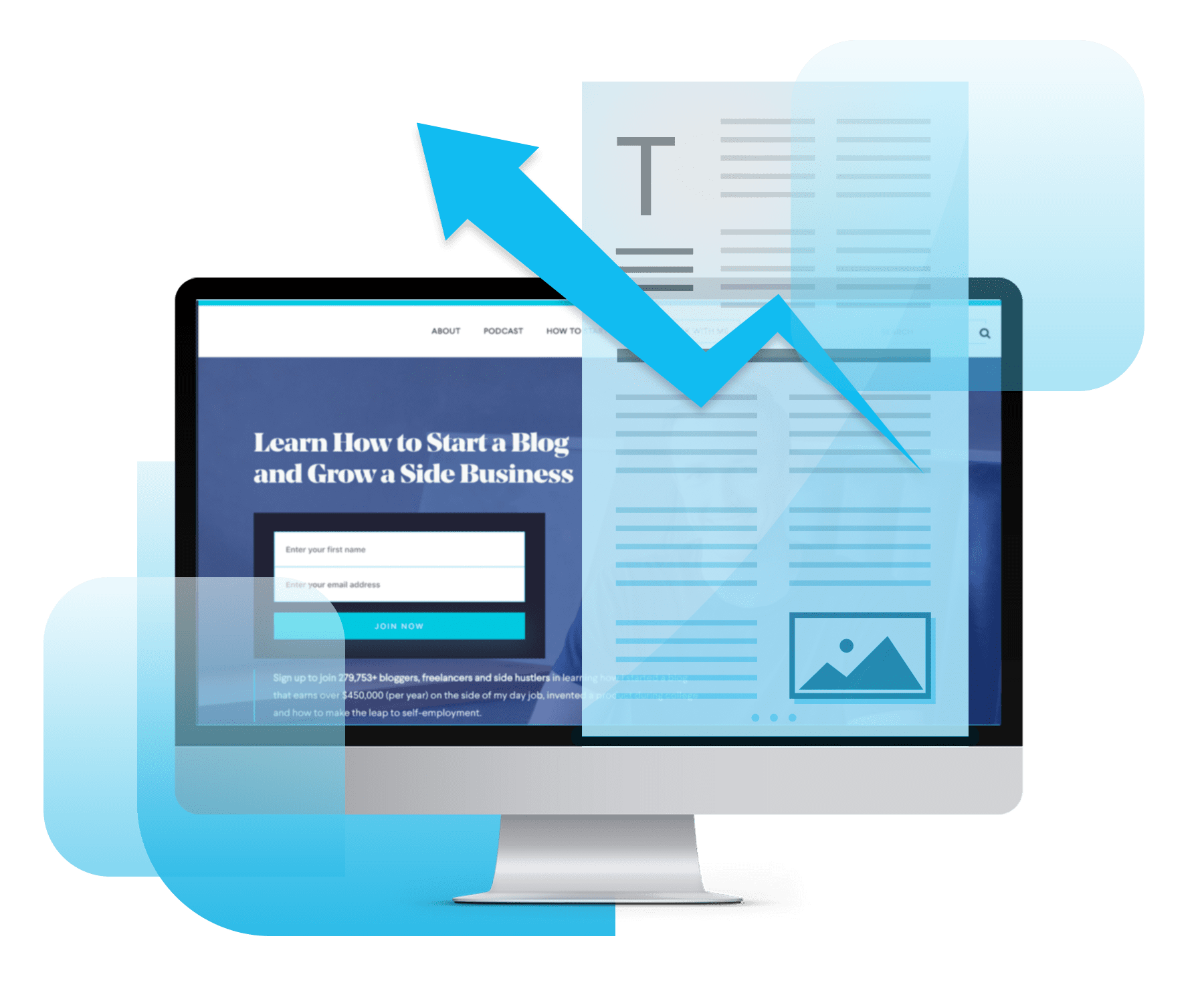 4. Deploy persuasive calls-to-action
We specialize in creating and implementing persuasive calls-to-action that drive user engagement on your website. Our arsenal of tools includes chatbots, sliders, and interactive forms, ensuring a highly compelling and interactive user experience.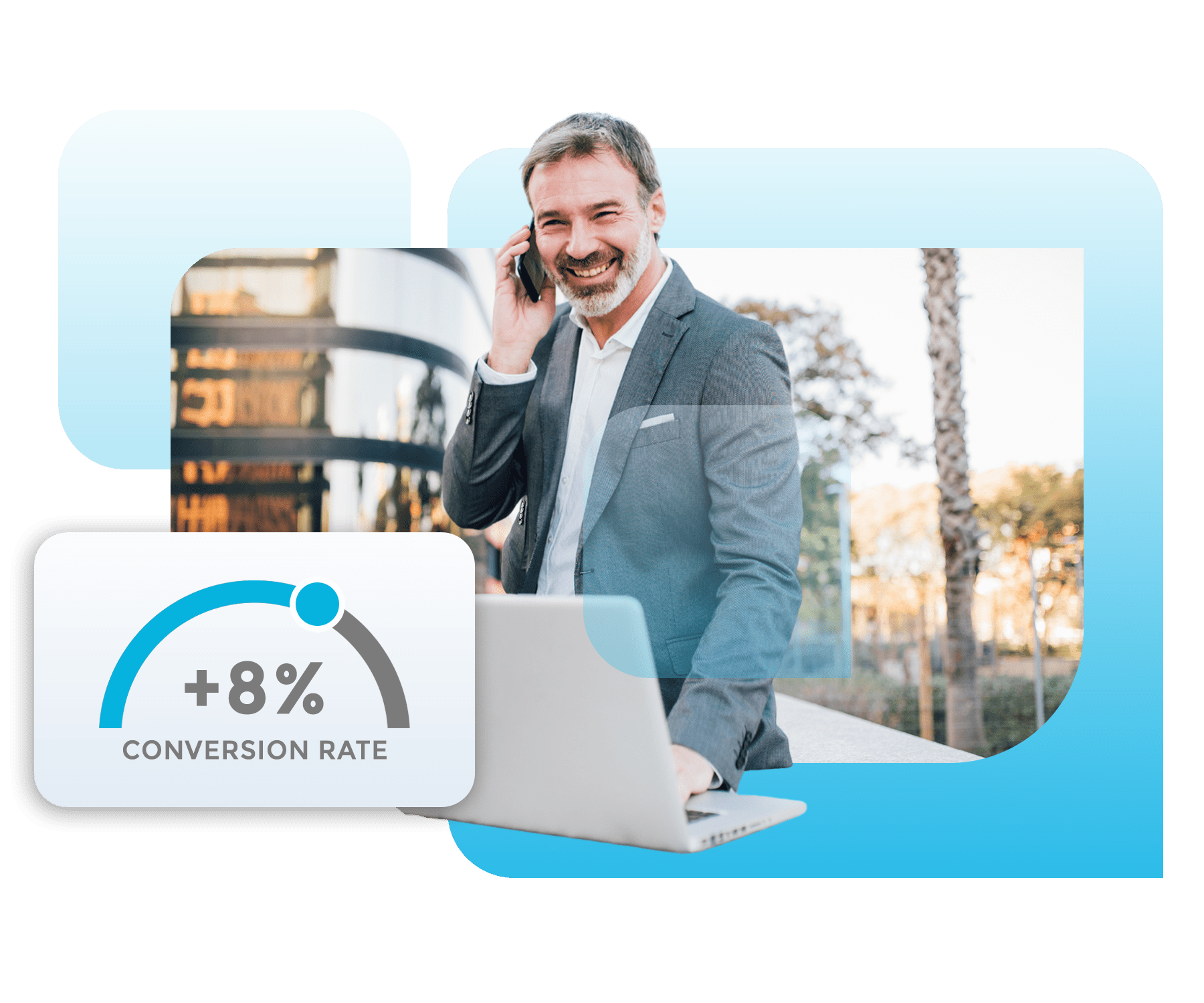 Inbound Marketing: Frequently asked questions
Ready to learn more?
Get in touch with SmithDigital today to transform your growth.