Get to know SmithDigital
About Us
We're innovators in revenue-focused digital marketing solutions


WHAT MAKES US
DIFFERENT?
SmithDigital is not your typical marketing agency. In fact, we are very different from the typical agency approach. We don't do interns. We don't take short cuts. We don't have a rigid one-size-fits all methodology. And we don't take on engagements outside of our expertise.
Instead, we are a team of marketing and sales professionals that have decades of real experience, driving real results for our clients. You could say we have "cracked the code" on delivering highly successful inbound and outbound marketing programs.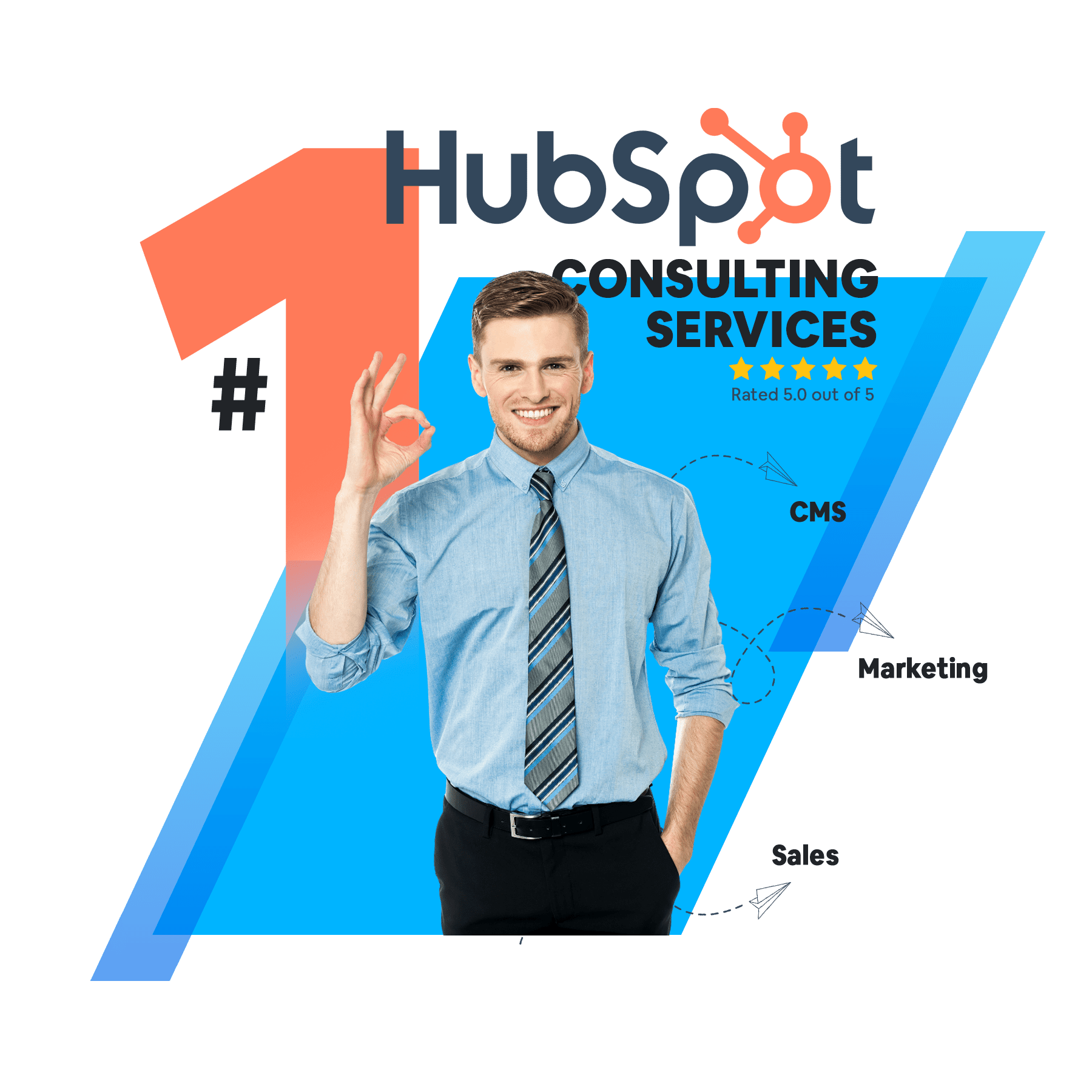 1. EXPERTS IN YOUR INDUSTRY
When you partner with SmithDigital, you're not just getting generic marketers; you're getting specialists who deeply understand your industry. Whether you're in enterprise software, professional services, commercial real estate, or business brokerage, we have experts who speak your language fluently. This means the content we create isn't just accurate—it's compelling, relevant, and designed to connect with your specific audience.
2. INBOUND EXPERTS WITH SEO CHOPS
Numerous agencies produce visually stunning content, yet it fails to make a significant impact due to their limited understanding of SEO. Without a firm grasp of Google's extensive list of ranking factors, your efforts will consistently yield unsatisfactory results. Fortunately, our team possesses the expertise to ensure that your content consistently ranks on the first page.
3. MARKETING FROM A SALES VIEWPOINT
Let's be real: Social media likes, ad impressions and traffic sessions are nice, but what you really need is revenue. That's why our entire approach is calibrated not just to attract attention, but to convert that attention into concrete sales. While other agencies might be content to count clicks, we're busy counting the new customers who are eager to do business with you.
We're innovators in

revenue-focused

digital marketing solutions
SmithDigital isn't just another marketing agency; we're a solutions provider that crafts bespoke strategies tailored to each client's unique objectives. Our team, a collective of seasoned marketers, cutting-edge designers, and SEO experts, knows what it takes to achieve tangible results in an online world.
Our North Star is simple: metrics that drive your business, like leads and, most importantly, revenue. We believe that our success is best gauged by how well we elevate your bottom line, and that ethos permeates everything we do.
Our commitment to your success is backed by real numbers. SmithDigital has steered our clients toward significant business milestones, including increasing sales and generating valuable leads. In-house, we've created powerful proprietary tools for more precise tracking and reporting, solidifying our reputation for having an industry-leading focus on ROI.
Above all, we're driven by a passion for your success. Choosing SmithDigital means opting for a customized approach built around your company, your challenges, and your aspirations, not a one-size-fits-all package.
We are all about delivering

great results
Curious to see the incredible results we have achieved for our valued clients? Take a peek at our impressive portfolio showcasing our exceptional work. Additionally, discover firsthand testimonials from satisfied marketers and business owners who have collaborated with us.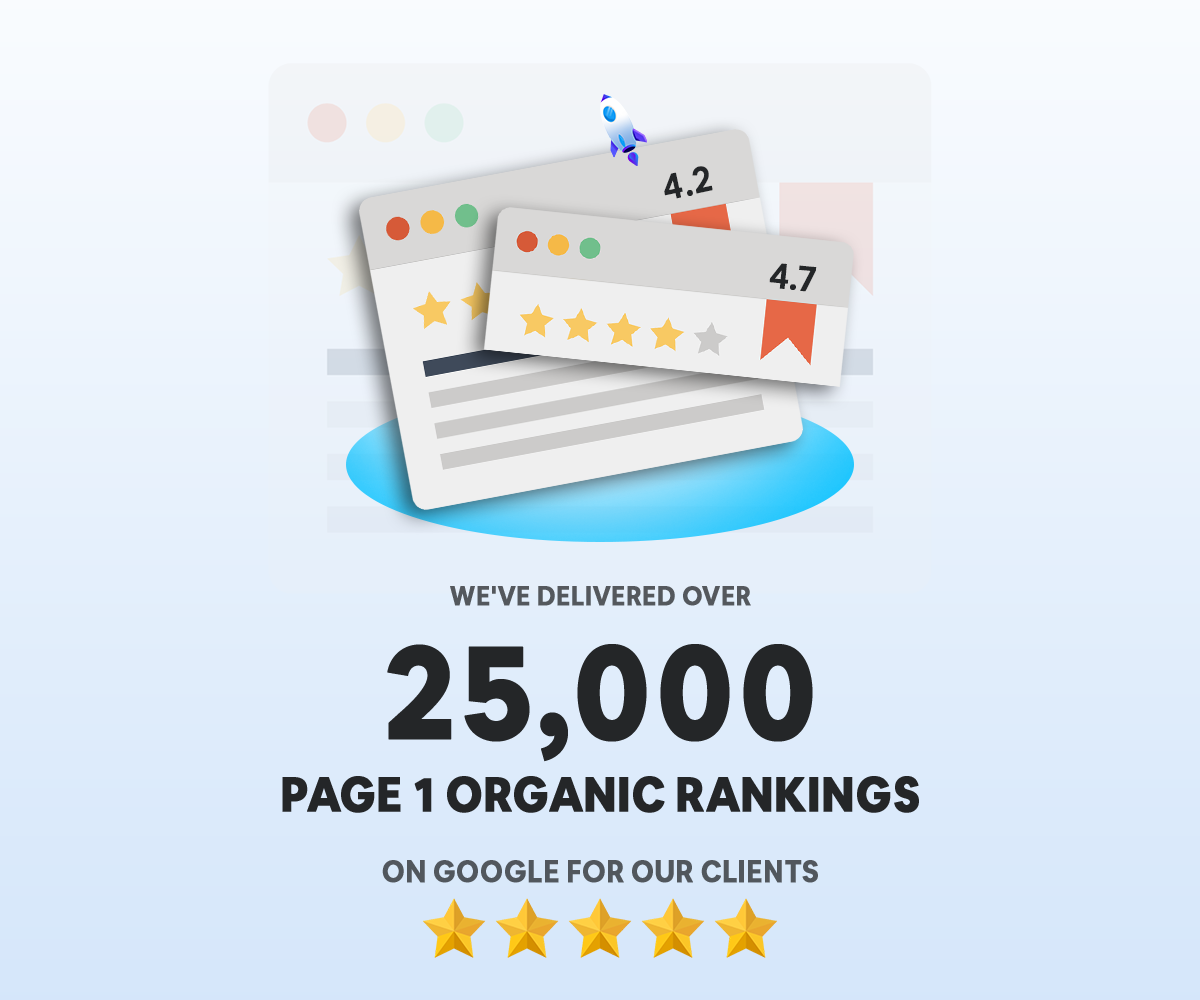 SmithDigital is an

incredible workplace.

At SmithDigital, we take great pride in our identity as more than just a digital agency. We are a tight-knit community of passionate individuals who are committed to personal and professional growth. We firmly believe that the success of our team directly translates to the success of our clients, which is why we cultivate an environment where everyone can thrive.
Want to join a winning team? Check out our current openings to learn more.