Paid Media Marketing
PPC Marketing Consulting
Increase your web traffic with Google AdWords
Google Ads Managed Services
At SmithDigital, we are dedicated to delivering top-notch inbound marketing results. However, we understand that sometimes, a more immediate approach to lead generation is needed. That's where our expertise in Google Pay-Per-Click (PPC) Marketing comes in.
As your trusted PPC Marketing Consultants, SmithDigital will guide you every step of the way. Our services include extensive keyword research and selection, campaign design and optimization, and ongoing campaign management. With our expertise and experience, you can trust that your PPC campaign will be in good hands.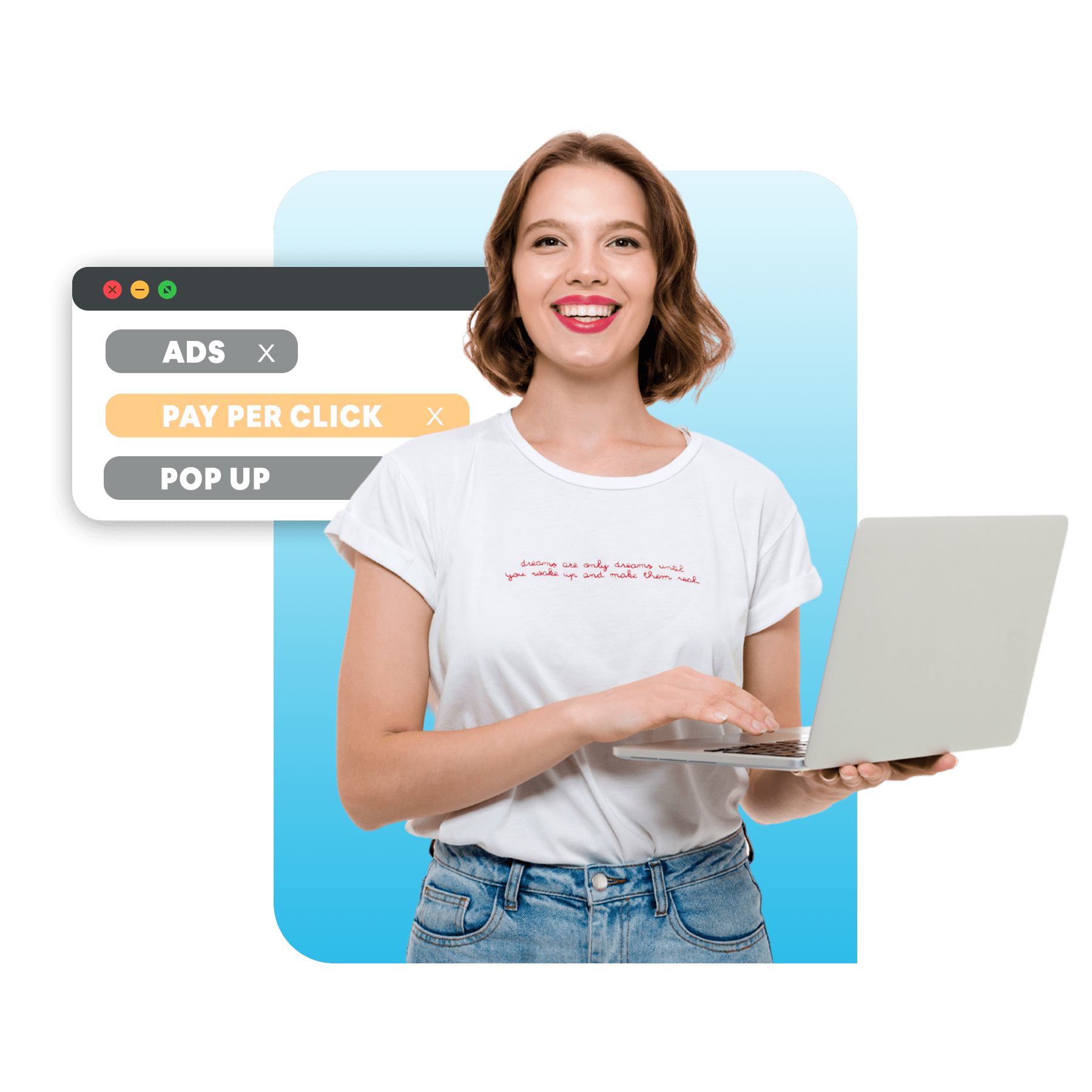 What Is Pay Per Click Marketing?
PPC Overview
Pay Per Click (PPC) marketing is a powerful advertising strategy that leverages the power of search engines like Google to help businesses reach their target audience and generate leads. Unlike traditional inbound marketing techniques that focus on optimizing content for organic search traffic, PPC marketing places an emphasis on finding commercially viable keywords and creating compelling calls to action.
How Does PPC Marketing Work?
PPC advertising works by placing your business's ads in front of potential customers who are searching for products or services related to your business. When someone clicks on your ad, you pay a fee to the search engine. The goal of PPC marketing is to create highly targeted and relevant ads that drive leads and conversions, while maximizing your return on investment (ROI).
Benefits of Google PPC Marketing
PPC advertising has several key benefits that make it an attractive option for businesses looking to reach new customers and drive growth. Some of the key benefits of Google PPC marketing include:
Quick Lead Generation: PPC advertising can provide quick results in the form of new leads and conversions.

Free Branding: You only pay for clicks on your ads, which makes PPC advertising a cost-effective way to improve your brand awareness.

Measurable ROI: PPC advertising makes it easy to measure the effectiveness of your campaigns, which helps you make data-driven decisions and optimize your efforts over time.
Whether you're a small business looking to reach new customers or a large corporation looking to scale your marketing efforts, PPC advertising can be a highly effective way to achieve your goals. Contact SmithDigital to learn more about how we can help you create a successful PPC marketing campaign today.
Paid Campaign Types To Chose From
We offer 3 Google PPC campaign types to choose from. Need help deciding which one is right for you?
Schedule a call with us to determine what type will best suite your needs.
How does Google PPC bidding process work?
Let's look at 3 primary areas that will impact the overall success of your Google AdWords campaign.
Quality Score
Google Quality Score is Google's rating of the quality and relevance of your ads and landing pages. Higher Quality Scores can lead to lower costs per click and higher ad positions. Google uses a variety of signals to determine Quality Score, including click-through rate (CTR), ad relevance, and landing page experience. You can improve your Quality Score by making sure your ads are relevant to your keywords and landing pages, and by driving high-quality traffic to your site. In general, a higher Quality Score means better performance for your campaigns. So if you're looking to improve your Google Ads campaign performance, paying attention to Quality Score is a good place to start.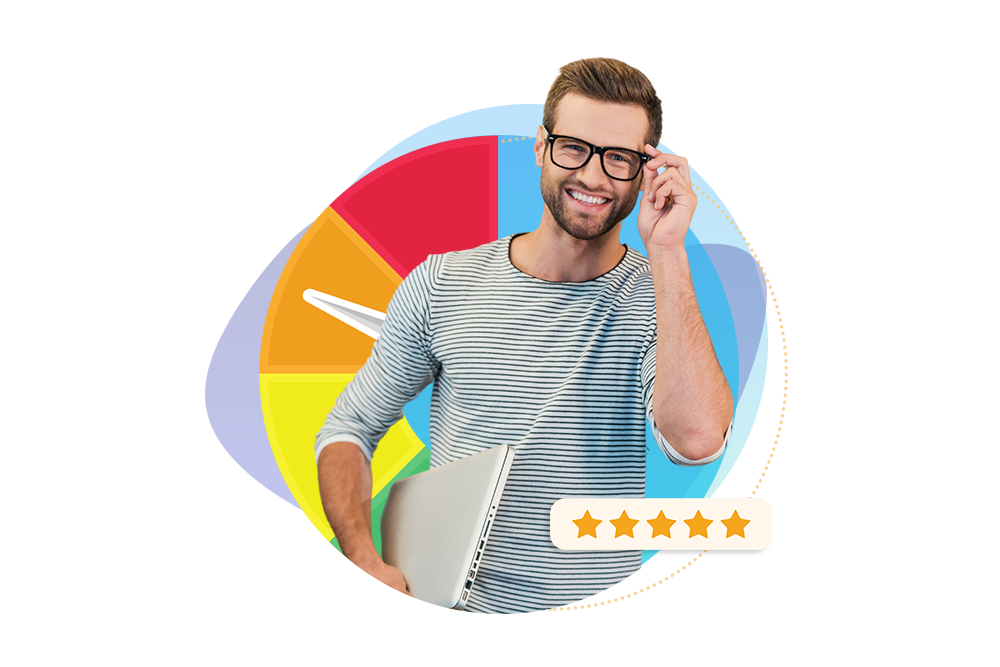 Cost-per-click
Google's cost-per-click (CPC) is the amount that Google charges for each click on an ad that it serves up in its search results. That means that if you're running a Google AdWords campaign, you're essentially paying Google for each and every click that your ad receives. The CPC can vary widely depending on a number of factors, including the keyword that was used to trigger the ad, the location of the person who clicked on the ad, and the time of day that the ad was clicked. That said, Google doesn't release specifics on how its CPC is calculated, so advertisers have to rely on trial and error to determine what works best for their campaigns. Given all of this, it's no wonder that many businesses view Google CPC as something of a necessary evil - it can be expensive, but it's also one of the most effective ways to reach potential customers through Google search.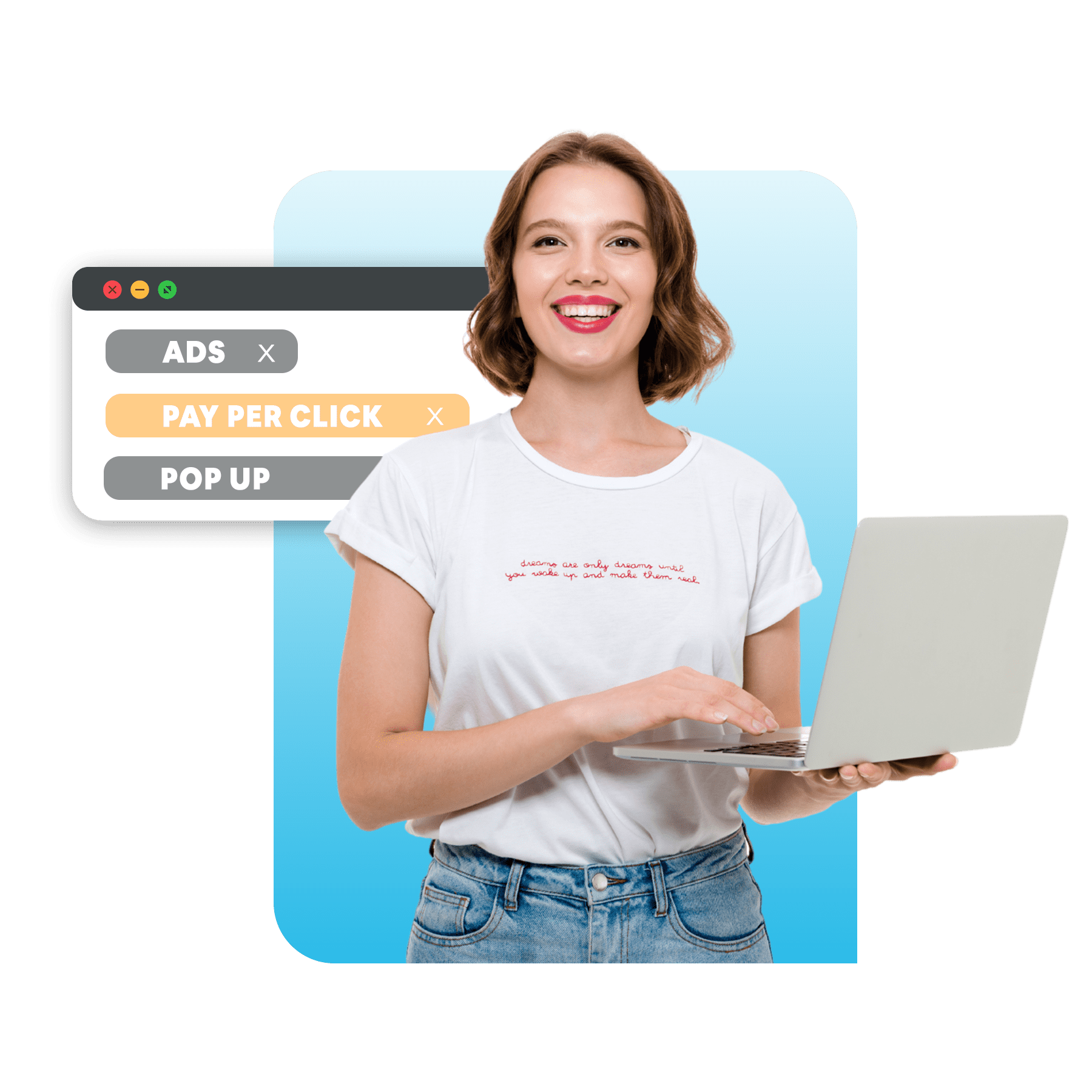 Ad Rank
Google Ad Rank is how Google decides which ads to show on its search engine results pages (SERPs). Businesses that want their ads to appear on Google's SERPs bid on keywords. Google looks at three main factors when determining Ad Rank: max CPC bid, ad quality, and expected click-through rate (CTR).

Ad quality is based on various factors, including the relevance of an ad to the keyword it is targeting, the overall quality of an advertiser's landing page, and the user experience of an ad (for example, are the headlines and copy clear and easy to understand?). Expected CTR is based on how often people have clicked on similar ads in the past.

Google uses Ad Rank to decide both where to place ads and how much to charge advertisers. The higher an advertiser's Ad Rank, the more likely their ad is to be displayed prominently on SERPs, and the less they will have to pay per click. Google regularly adjusts its Ad Rank algorithm to ensure that users see relevant, high-quality ads.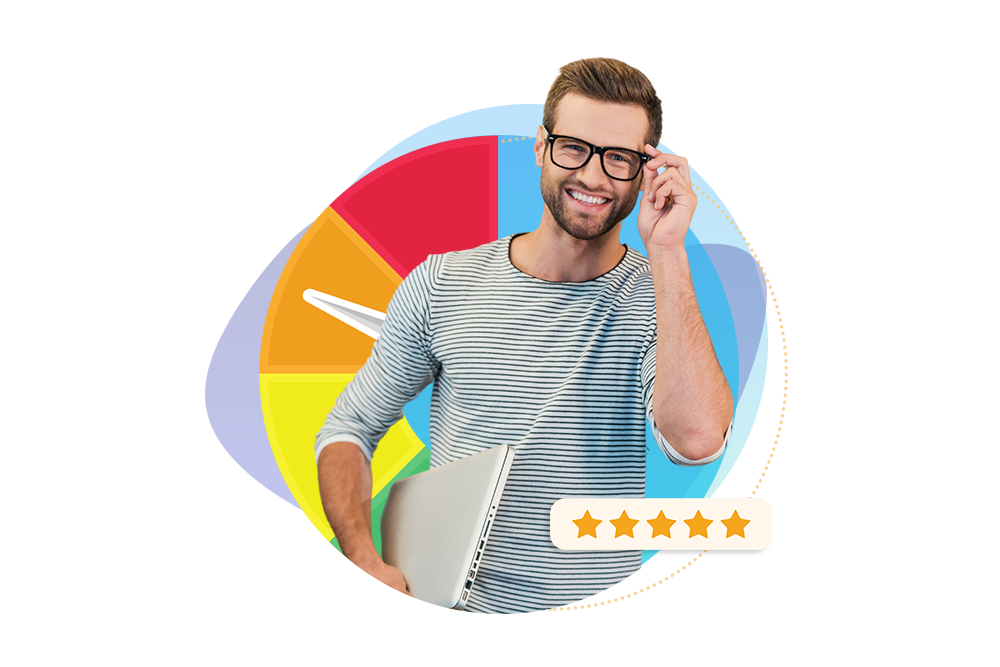 Frequently asked questions
Ready to learn more?
Get in touch with SmithDigital today to transform your growth.