Data driven marketing solutions
from a
sales perspective.

Empowering Growth with Technology, Insights & Human Capital
Trusted

by leading tech, professional service, real estate and non-profit organizations.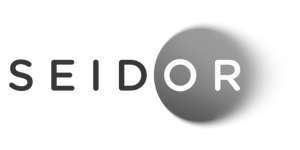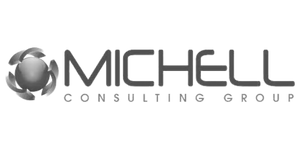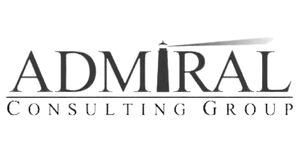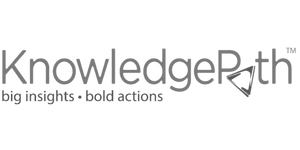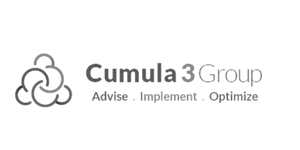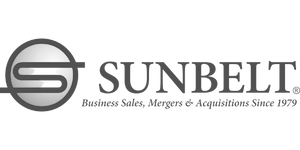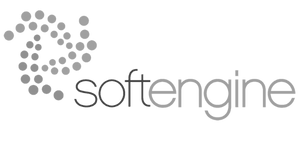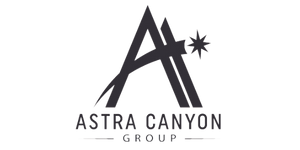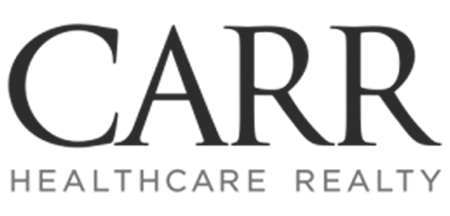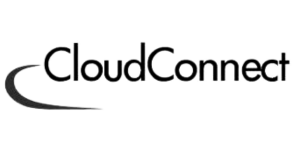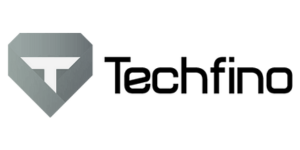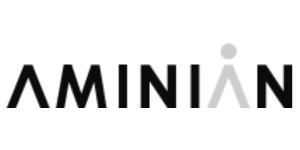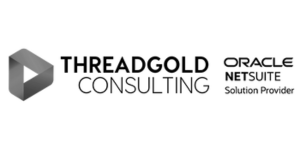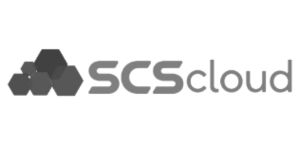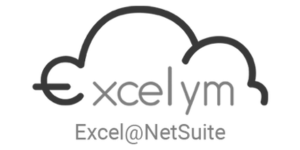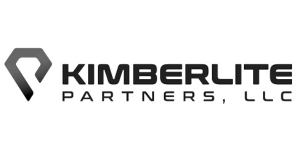 Let's

grow your business.
SmithDigital offers multiple approaches for lead generation. Depending on your industry and objectives, we will recommend an approach that helps you achieve your growth goals and objectives.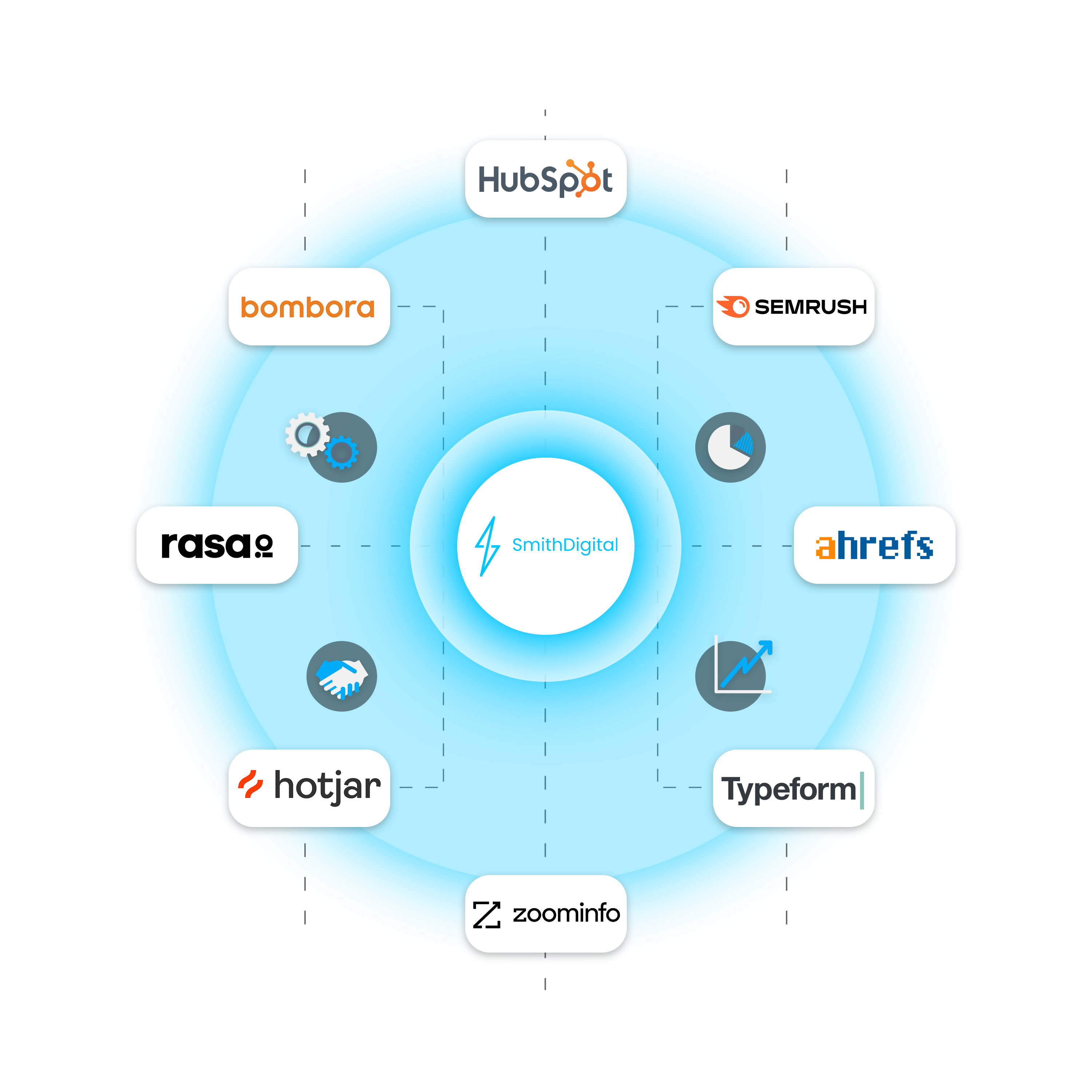 Delivering fantastic results with leading martech providers.
SmithDigital utilizes top-notch sales and marketing software to provide our clients with a distinctive edge over their competitors in their respective industries. Choosing the right technology stack is a crucial component in guaranteeing success with high-performing lead generation and inbound marketing programs.




What our

amazing

customers have to say.
Eric is one of the few people that gets both the strategic side and the tactical/execution side of business as well. Simply put, Eric's skillset make him what I would call "A Digital Rainmaker." If you need to grow your business, want a well thought through and actionable plan then Eric is your guy. Oh, and he doesn't just promise results he proves it with highly accurate metrics that allow you to see what is happening in real-time.

Director Product Marketing and Analyst Relations - Oracle NetSuite
"Eric and the team at SmithDigital have been highly transformative in how we go to market with our ERP practice. Their command with both inbound marketing leveraging HubSpot and outbound prospecting with buyer intent signals is a game changer for the team at Astra Canyon Group.

Chief Growth Officer - Astra Canyon Group
"SmithDigital is great at asking penetrating questions and posses the intellectual curiosity and creativity to solve difficult challenges for Cumula 3 Group. They have helped us to drive revenue and stay on top of the ever evolving world of SEO and buyer behavior.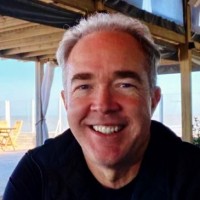 Founding Partner - Cumula 3 Group
"If you need inbound marketing services in the software space, these are your guys!"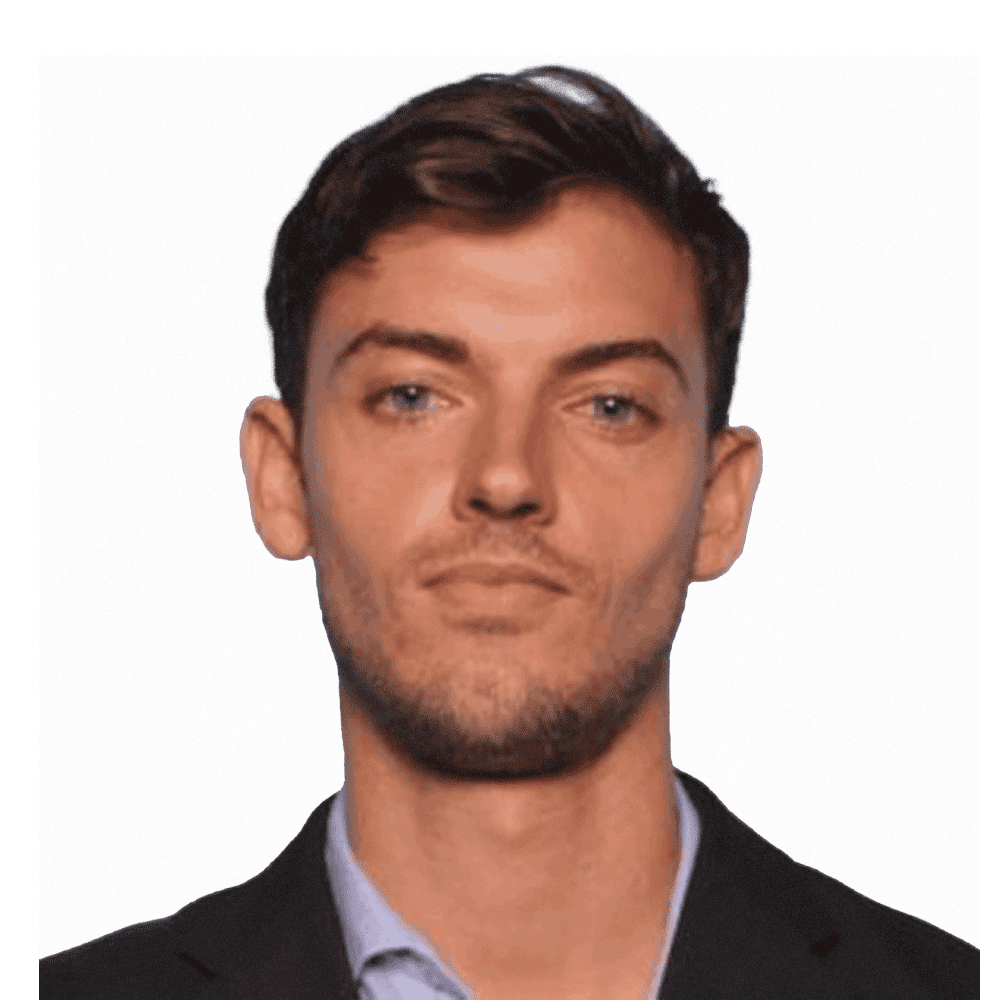 "A true asset to any growing company, especially within the software and professional services industry. We've seen a massive increase in web traffic and leads since partnering with Eric and team at SmithDigital"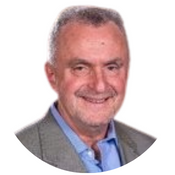 Eric and the team at SmithDigital are the best at what they do, especially in the ERP space. I've closed 7 figures in deals as a direct result of the leads SmithDigital has sent to our team.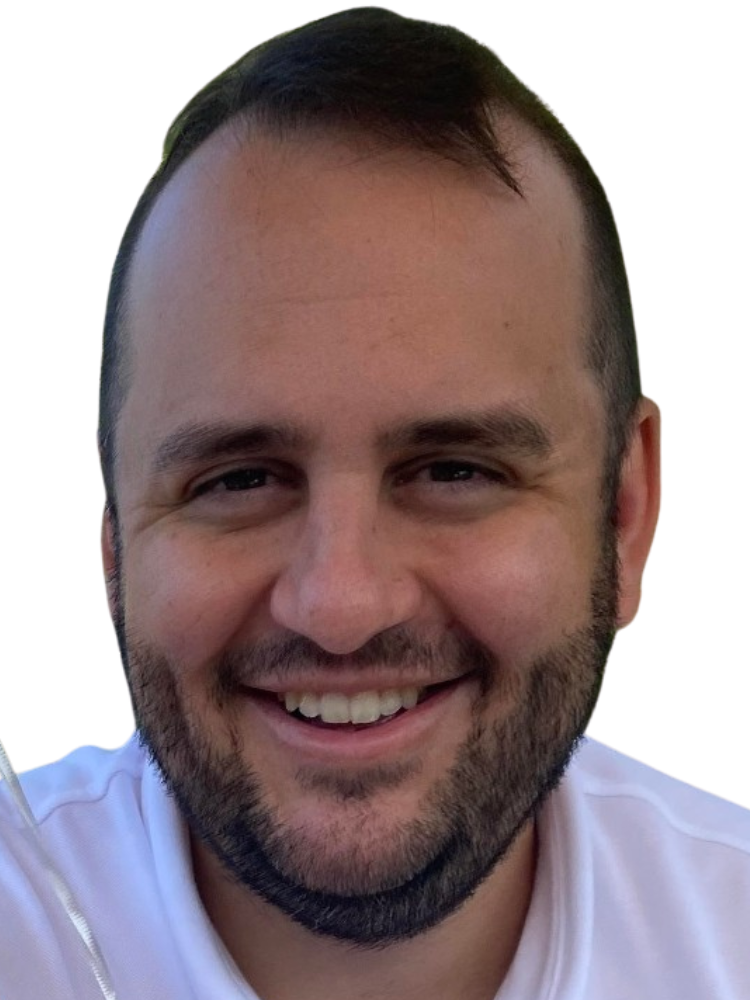 "In a market full of SEO providers, the SmithDigital Team stands out from the pack based on their deep technical acumen coupled with their no-nonsense approach to inbound marketing and business development."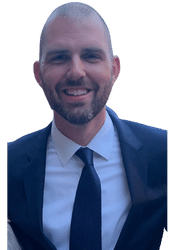 COO, Not-for-profit leader
For anyone looking to take their business to the next level, I recommend working with Eric Smith and Smith Digital. During the redesign of our website and build out process of our new CRM, Eric met with me on a weekly basis in order to learn more about our business, to better meet our needs. He is always looking at ways to improve and leverage our online presence. If you are looking for a highly skilled company, look no further than Smith Digital.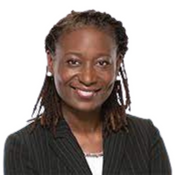 Sunbelt Atlanta Business Brokers
Sales & Marketing Insights
Ready to learn more?
Get in touch with SmithDigital today to transform your growth.